THE SWING FACTORY PROGRAM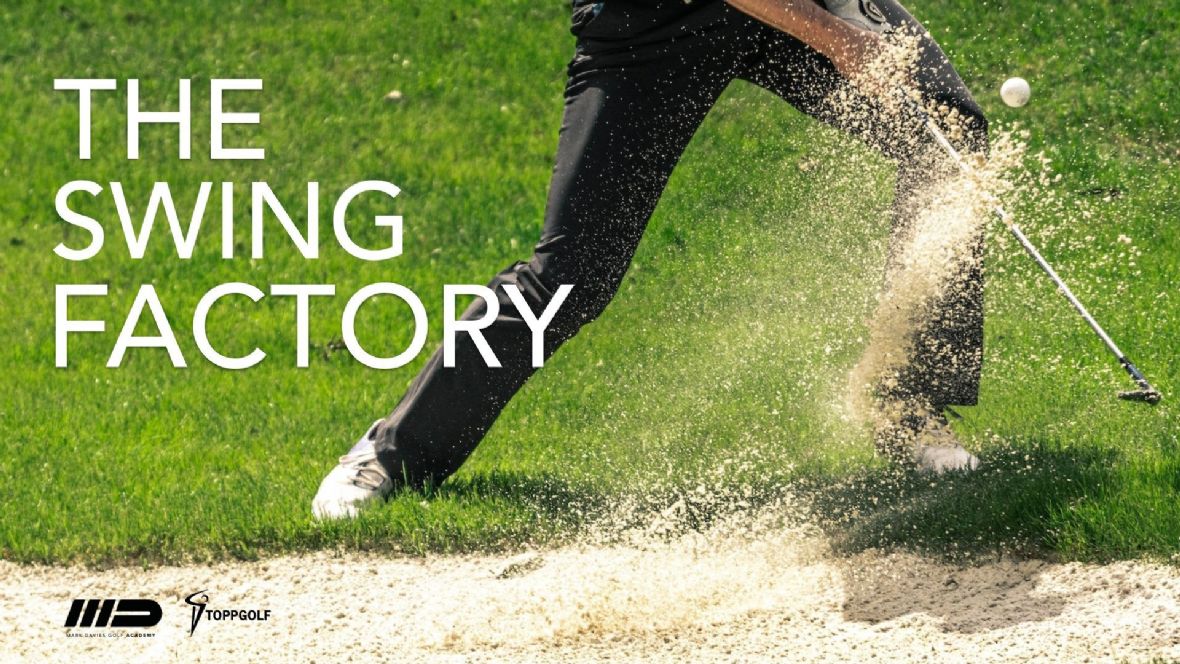 THE SWING FACTORY PROGRAM
med Mark Davies - PGA Advanced Golf Professional.

Ser du etter mulighet til å forbedre swingen din? The Swing Factory Golf Coaching-kurset fokuserer på driver- og jernsving i 9 uker med personlig coaching og tilbakemelding på svingteknikken din. Med et dedikert fokus på disse to områdene av spillet kan du forvente å se betydelige forbedringer i avstand, nøyaktighet og ballflukt.

Kurset passer alle golfspillere på alle nivåer.

PRIS
2.000 kroner pr. person og det er kun plass til 8 deltagere.
(påmelding nederst på siden)

PROGRAMMET
Week 1 - Introduction to the course, overview of proper grip, stance, and posture for driver and iron swings
Week 2 - Swing plane and path for driver and iron swings
Week 3 - Generating power and distance with the driver
Week 4 - Hitting accurate approach shots with irons
Week 5 - Ball position and alignment for different shots
Week 6 - Shot shaping and trajectory control for different course conditions
Week 7 - Common swing faults and how to fix them
Week 8 - Mental game strategies for staying focused and confident on the course

DATOER
Mai - 4/5, 11/5, 18/5, 25/5
Juni - 1/6, 8/6, 15/6, 22/6

TIDSPUNKT
Kl. 17.00 til 18.00.